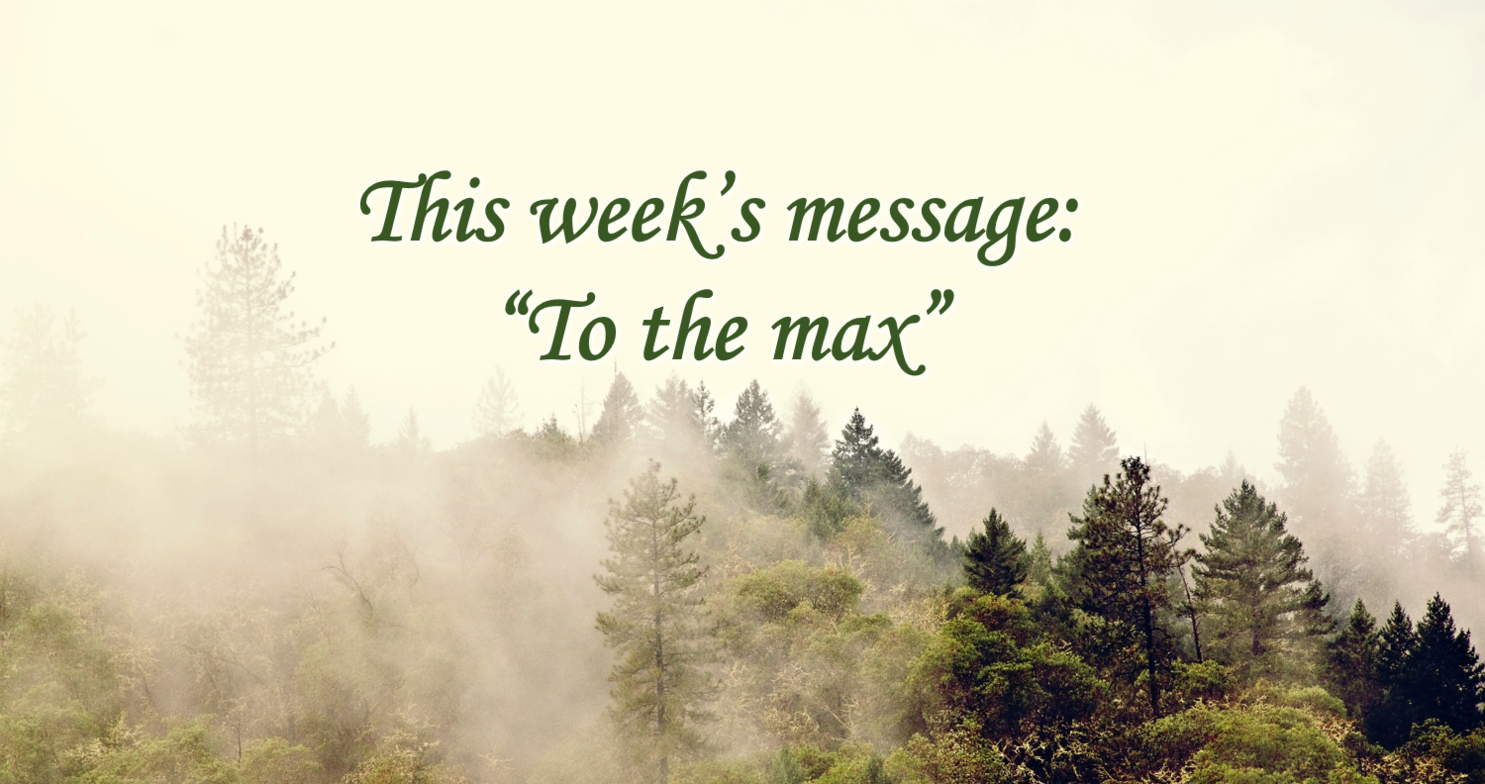 To listen to the message: click here
This week's scriptures: Jeremiah 1:4-10; Hebrews 12:18-29; Luke 13:10-17
What a glorious breeze blowing, clearing out the humidity. The fresh air is revitalizing.
Come to worship on Sunday morning and be revitalized more! Celia Hunter has a wonderful message - "To the max". Bruno Merz is leading our Contemporary worship band during our 9am service. He will be sharing one of his own songs with us which will be a pleasure I am sure.
For our Traditional service at 10:30am, Bev Templar will be surprising us with some musical delights.
So, I encourage you to make an effort to attend this Sunday. Your presence is important and adds to everyone's worship experience.