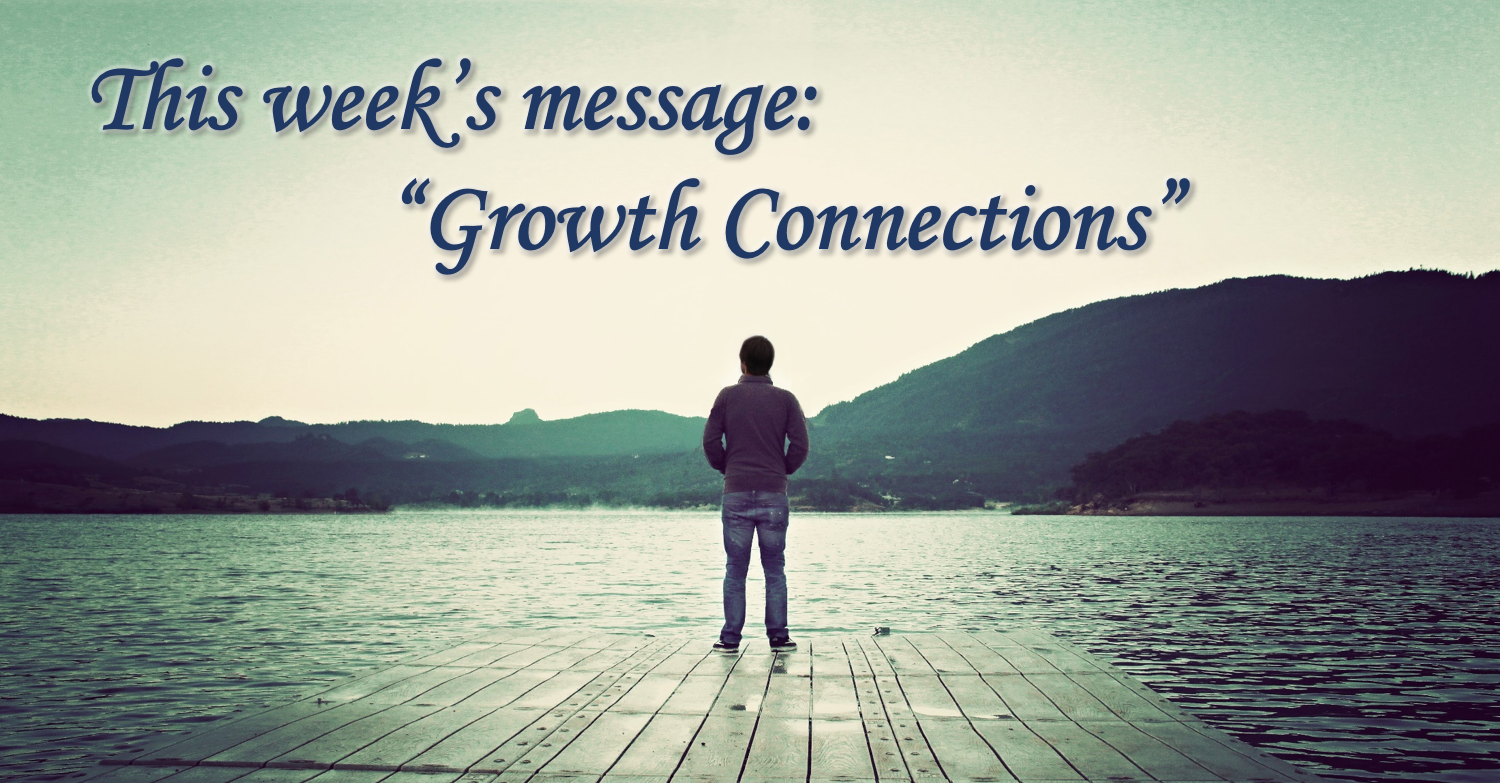 To listen to the message: click here
This week's scriptures: Deuteronomy 30:9 –14; Colossians 1:1 – 14; Luke 10:25 – 37
Summer is such a wonderful time to be aware of the blessings of nature's beauty and nature's challenges. The heat and humidity are hard on some yet enjoyed by others. The gardens dry out so fast without the rains; the beautiful flowers need to be watered regularly.
We, too, need the nourishment of soulful refreshment. We strongly encourage you to make an effort to attend this Sunday's service. Susan Sweet Lebeau will offer a message about "Growth Connections"; she will guide us to the wonderful benefits of spiritual growth . If you have missed her previous two sermons be sure to check them out at www.graceunited.ca.
We are delighted to have Bruno Merz leading our Contemporary worship band for our 9am service. For our Traditional service at 10:30, Paul Tessier is providing some refreshing musical surprises involving individuals within the congregation.
So come on out on Sunday morning; your presence adds so much to our worship service. We hope to see you there!