Friday, June 14, 2019
7:00 - 9:00 pm
This event has already occurred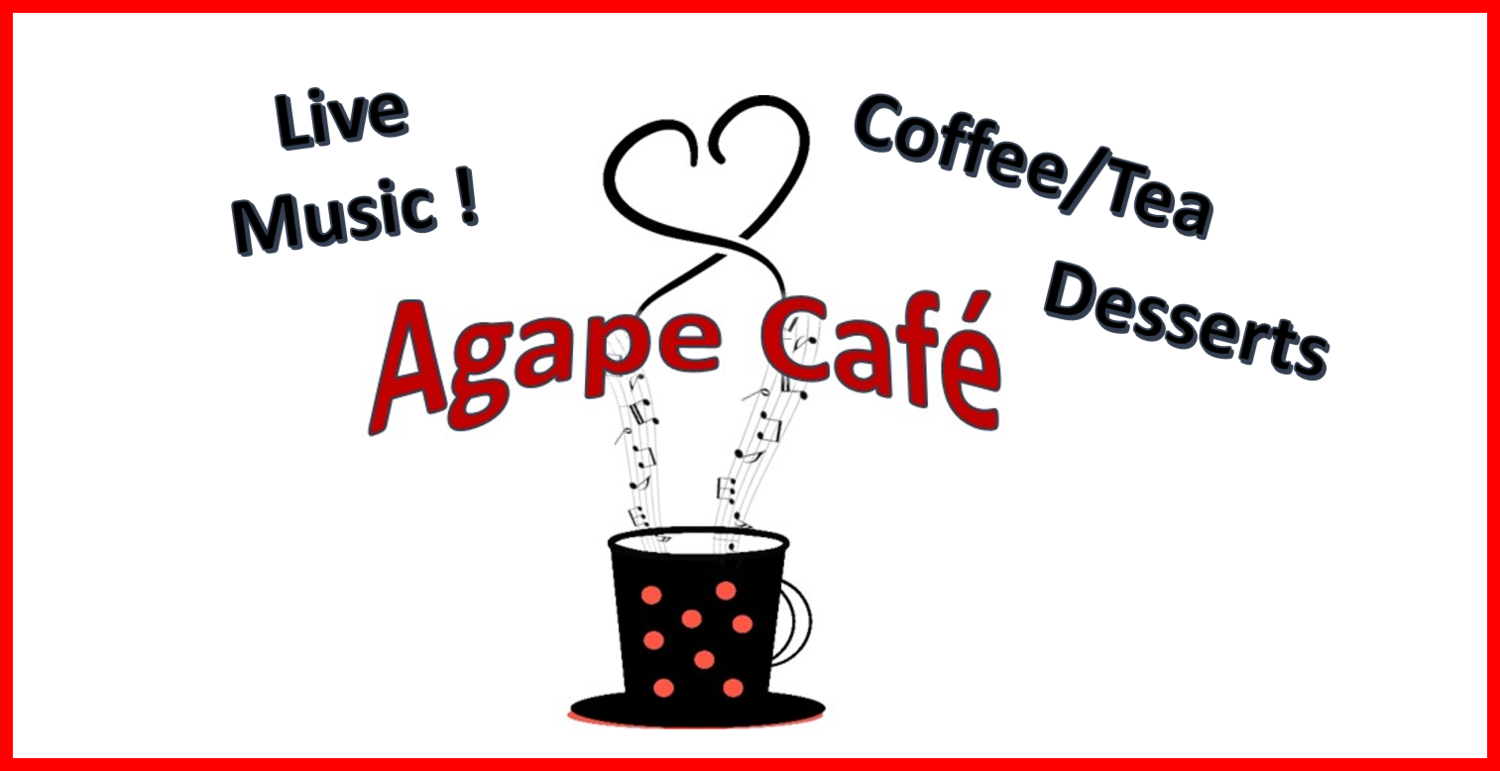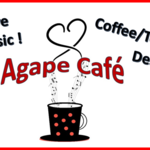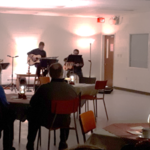 Please note that in June, we will be having it on
FRIDAY, June 14th.

This is the last one of the season. The next one is in October.

If you enjoy live music, good coffee and delicious desserts, then you'll love Grace's latest monthly community venture — the Agape Café. Come out and enjoy some positive, life affirming acoustic music that ranges from folk to pop. Admission by goodwill offering. Coffee, tea and dessert will be available for a nominal fee.
We hope to see you on the 14th!