Sunday, April 14, 2019 Next Date
3:00 - 7:00 pm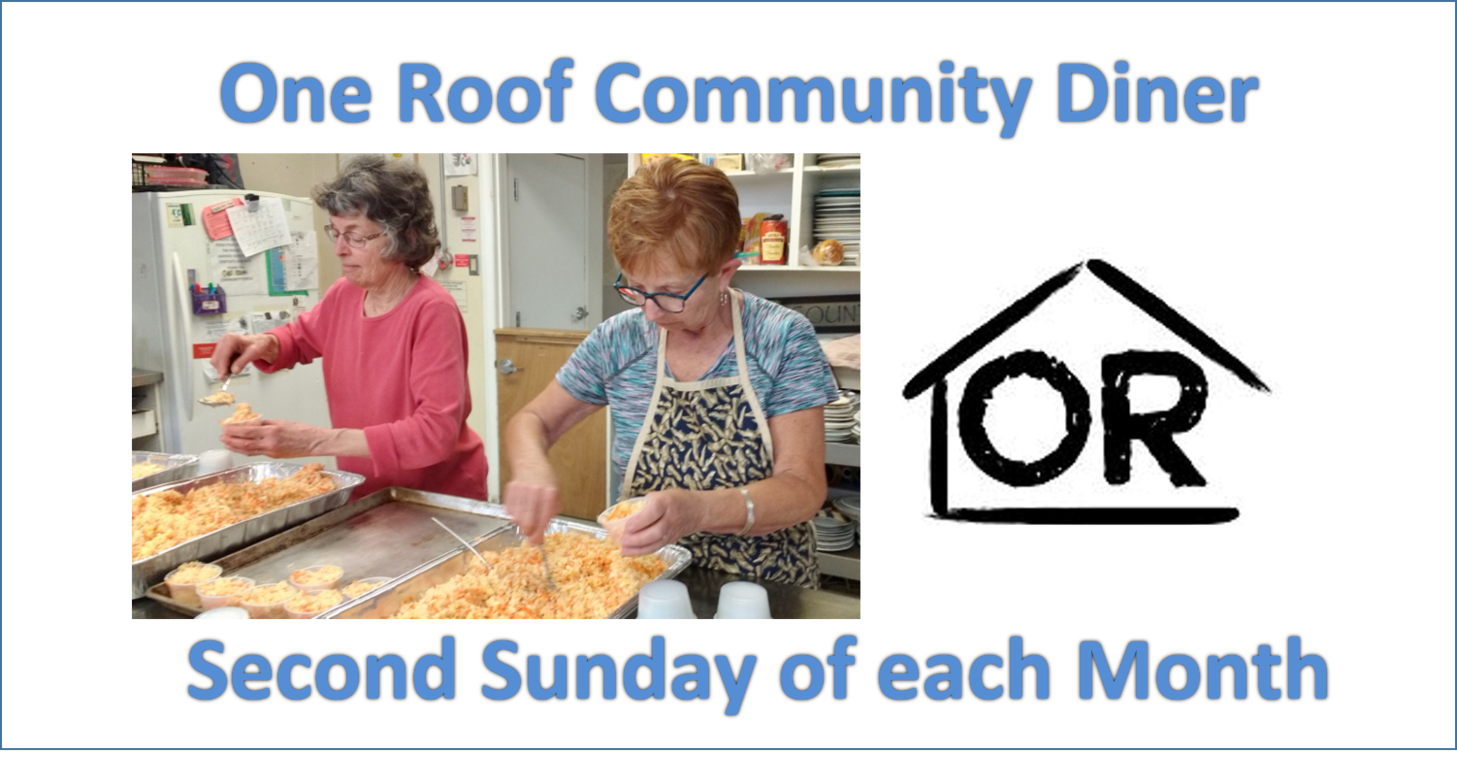 This Ministry started in September 2017, and is a rewarding program to "Engage the Community" and make a difference in the lives of many people within Peterborough. Every 2nd Sunday of each month, Grace church is involved in the "One Roof Diner" ministry. This is a program that helps feed the hungry in Peterborough each week.
The 'One Roof Diner' operates out of the back of St. John's Anglican Church on Brock Street. On the 2nd Sunday of every month individuals from Grace church serve supper to those in need in Peterborough. This is a wonderful opportunity for us to make a difference in the lives of others within our community. If you are interested in signing up to help serve, please email the office: a lot of volunteers are needed to make this ministry a success.